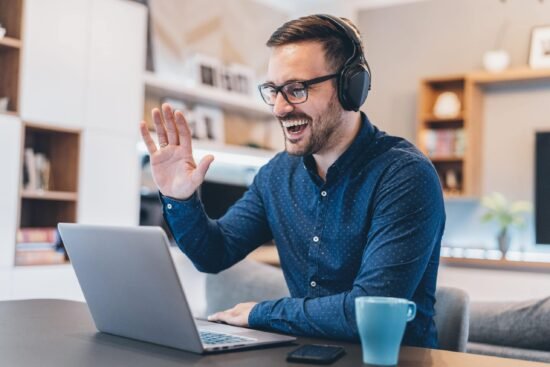 Sales professionals are expected to master omni-channel communication skills, soft skills, and master relationship skills.
Basic Soft Skills for all Sales Professionals – Coming Soon!
The core focus is on skills, tools, techniques, and methods for identifying leads and prospects.
Learn how to prospect, sell, negotiate, close deals, and build relationships with clients.