For Sales Managers and SALES Leaders
Sales Management Coaching
Work one-on-one to strengthen your leadership skills, uncover blind spots, and positively influence behaviors that directly impact your career trajectory through sales management coaching and services.
Management coaching is important, and it has to be done right. Make sure you and your sales managers are able to do it!
We're offering a special package (3x, 5x or 10x sessions) for sales team coaching that will help you make sure your sales managers are ready to take on the task of coaching their teams. Just click here and fill out the form to get started!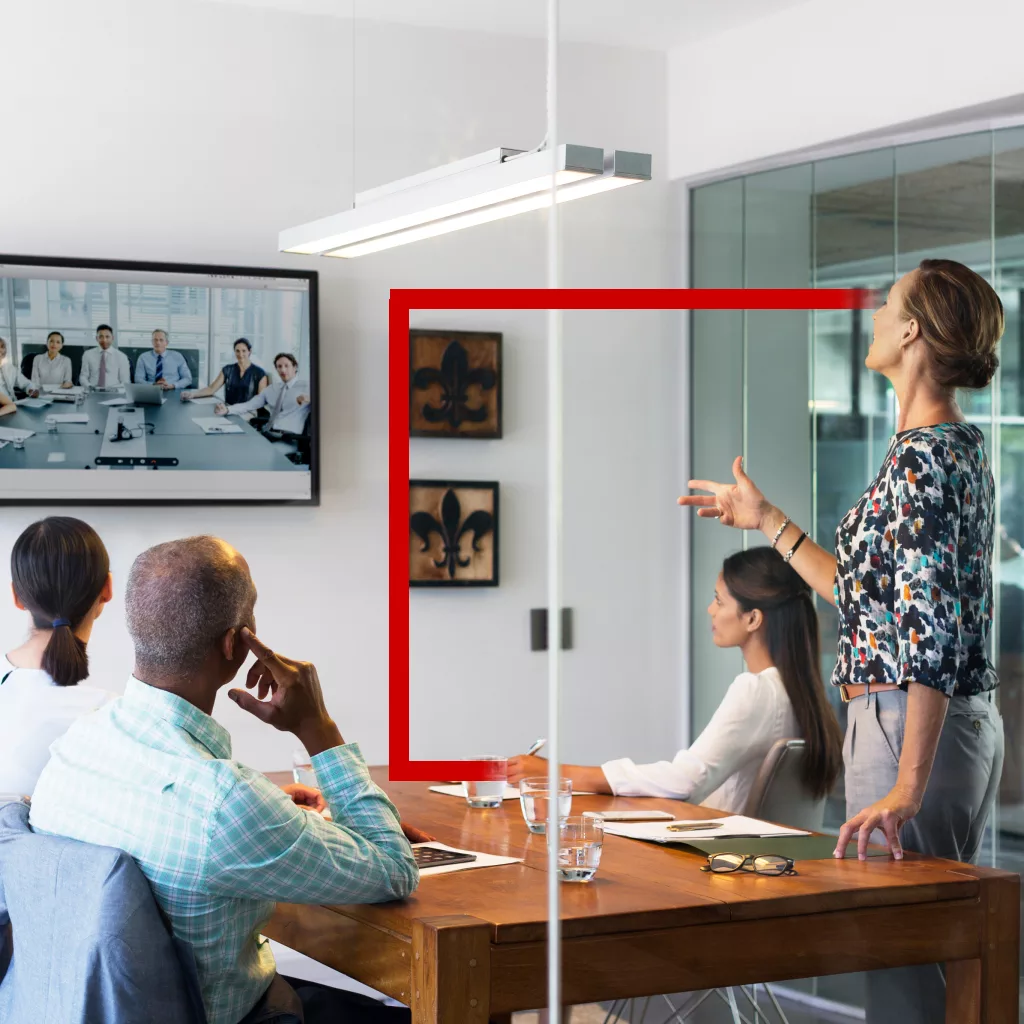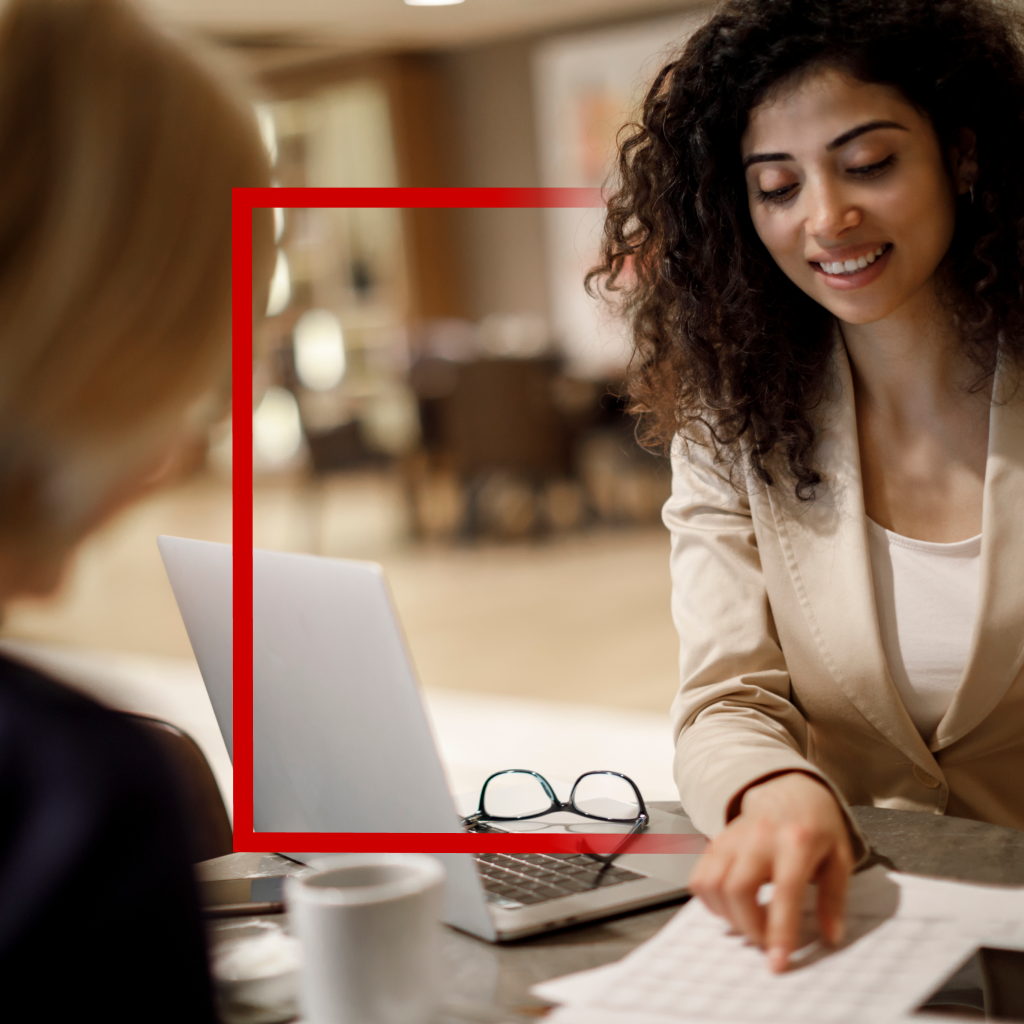 Integrated Individual Coachings
All our certifications come with two coaching sessions. Individuals can use this opportunity to role-play, get guided on sales situations and coached in any sales skills area through this Professional Management Coaching Programs.