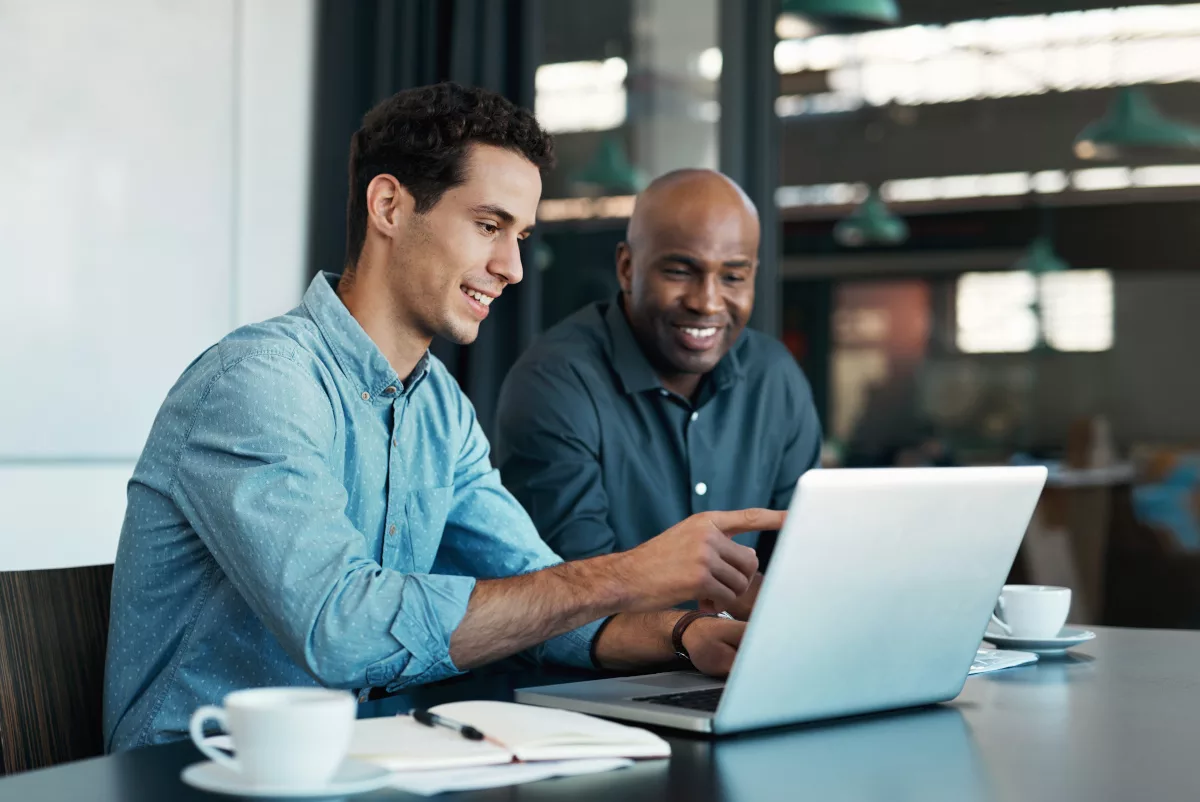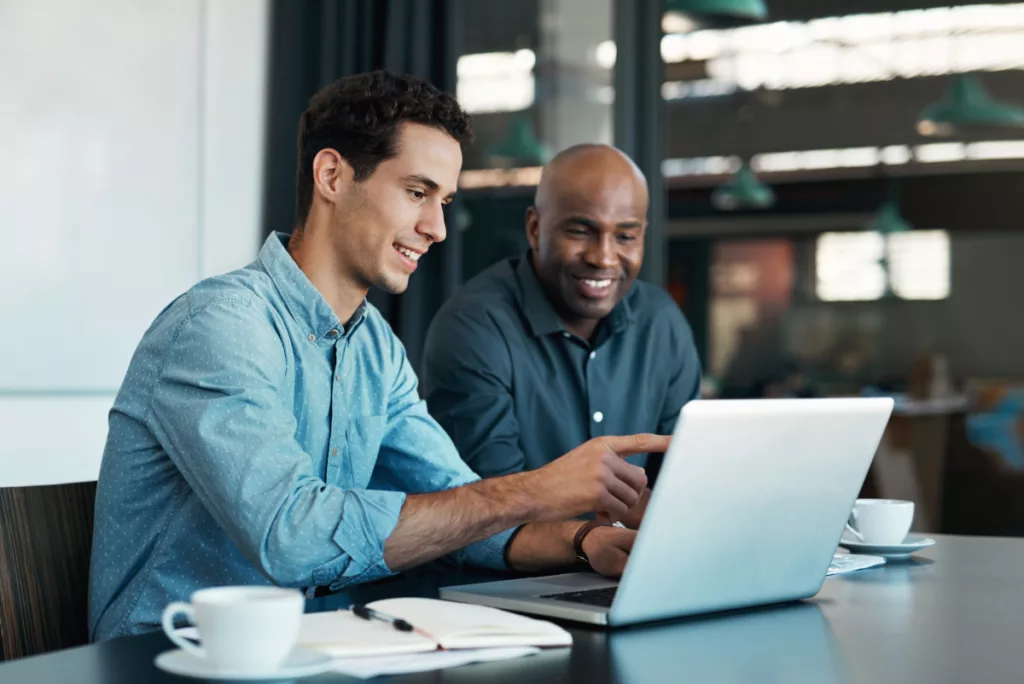 Fast Track Sales Performance
If you're in sales enablement, you know the value of training. If you're not, let me explain.
First of all, training helps salespeople get better at what they do. Second, it can help them sell more and make more money for your company. Third—and this is key—it aligns with your company's strategy and vision, so it's not just something that happens and then disappears when the next big thing comes along.
But here's the problem: creating a training course or topic for different sales roles isn't easy. It takes time to come up with a topic that's relevant to the current business strategies and also engaging enough to keep your audience engaged throughout the course. And then there's the question of how much time each employee will spend in training—will they be able to access their learning materials from anywhere at any time?
That's where APACSMA comes in! We've got industry-endorsed programs with global certifications, self-paced learning as well as simplified and relevant to specific sales role content. You don't have to worry about how long it will take for your employees to learn because its plug and play and they can learn whenever and wherever they are as long as there is internet.