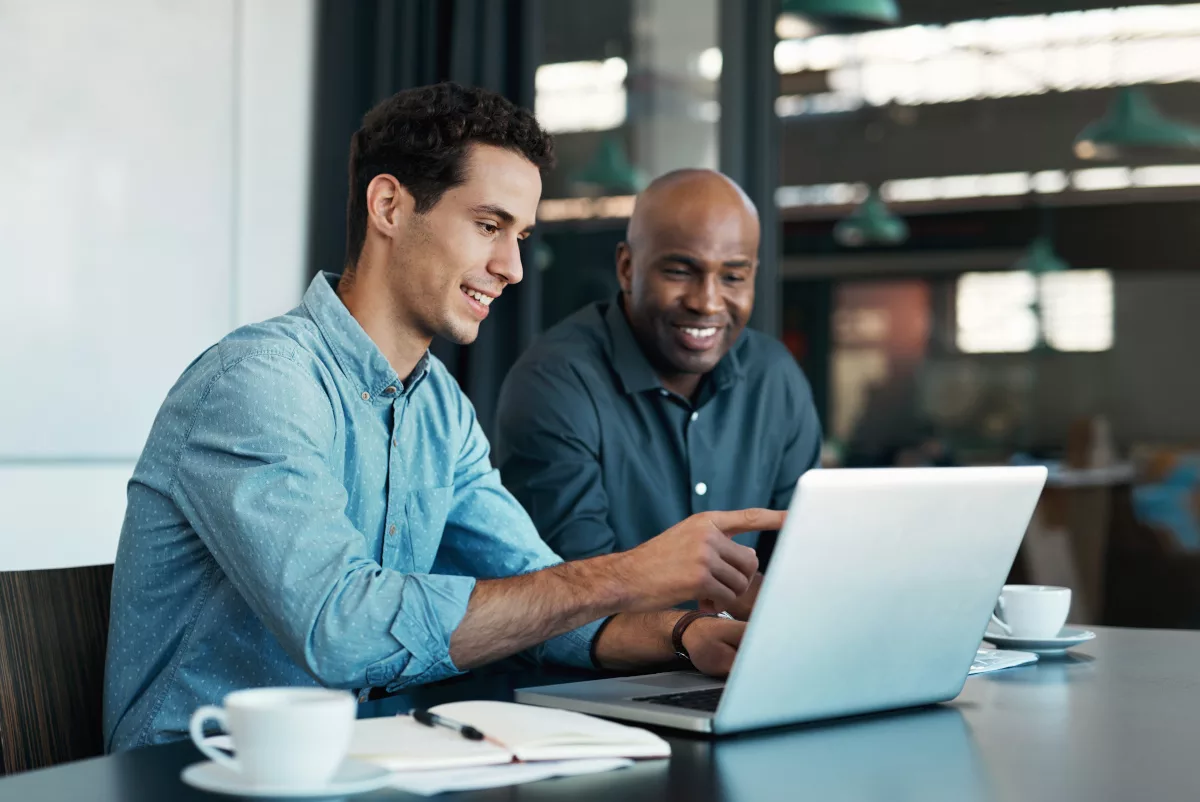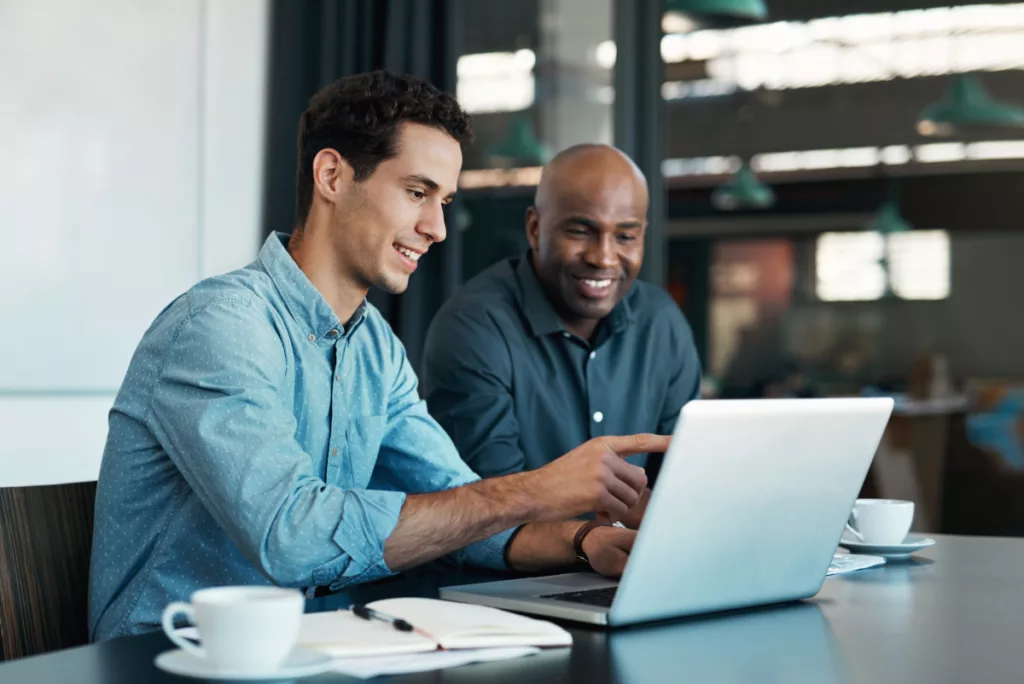 Fast Track Sales Performance
For universities seeking comprehensive staff training, from faculty to students, look no further. Our versatile training catalogue caters to sales professionals at all experience levels.
In a rapidly evolving sales landscape, we're your ally for staying ahead. Our catalogue spans prospecting to deal closure, consistently refreshed for current relevance. Our trainers offer real-world insights and best practices, available through online courses or in-person sessions. We've got your training needs covered.